For first time visitors I recommend
this archive
for some of my best posts.
1507. An Honor Box or English Tavern Tobacco Box from the mid 1800's, it could have been found in a bar where a patron would insert a coin and push the button to open the lid and, on his honor, take out just enough tobacco to fill his pipe.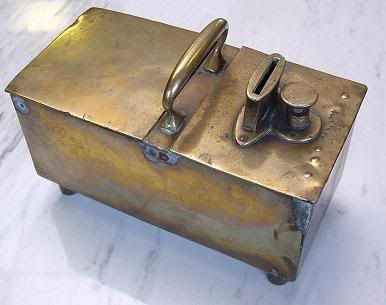 Larger image
This box was priced at $1200.
The underside of the coin slot: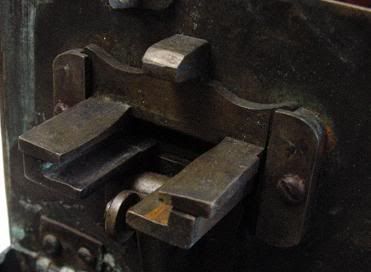 The lever that opens the box: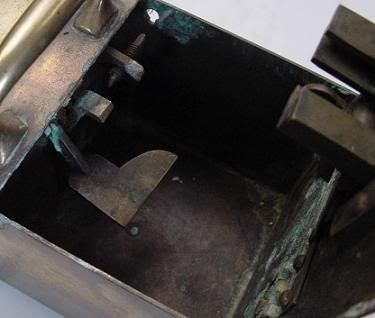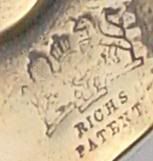 1508. A wine
bottle opener
, the needle was pushed through the cork and air was then pumped into the bottle to open it.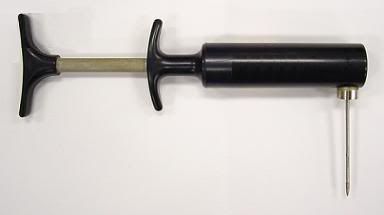 1509. A
railcar mover
, the end was placed under the wheel of the car and then the handle was pushed down to create the leverage to move it.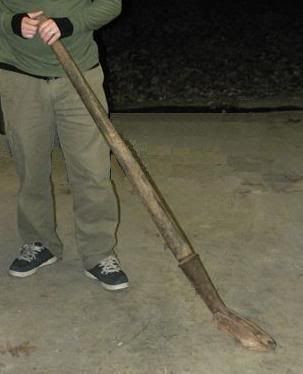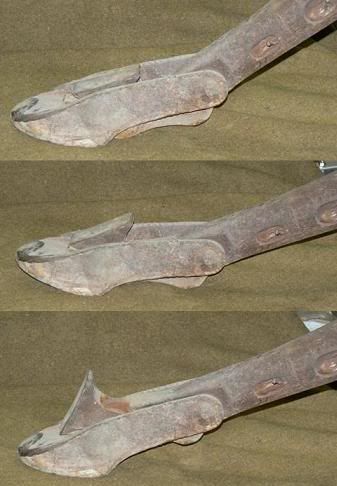 1510. A ham holder for use when carving, a modern version can be seen
here
.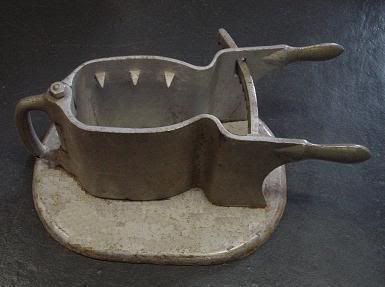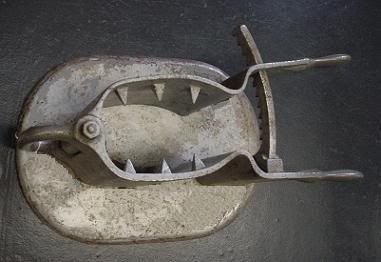 1511. A
speedloader
for quickly loading a revolver, patent number
1,971,526
: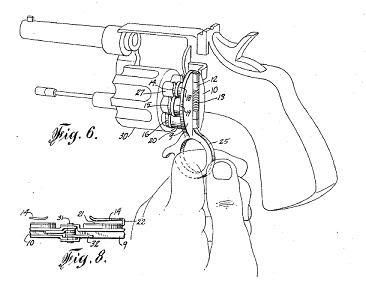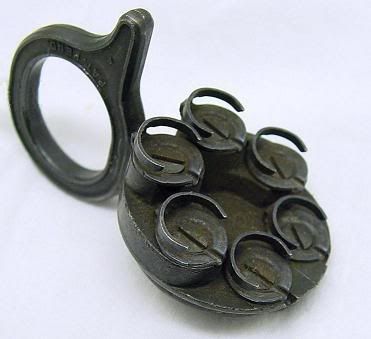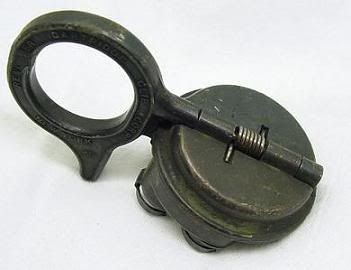 1512. An auger bit depth gauge, for use when drilling a hole to a specific depth: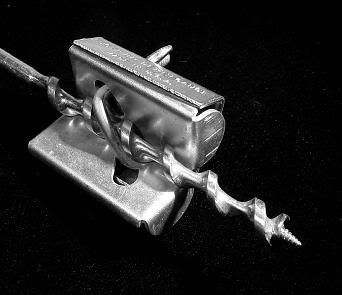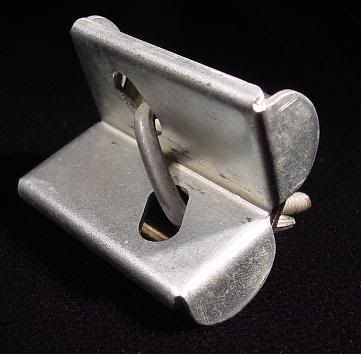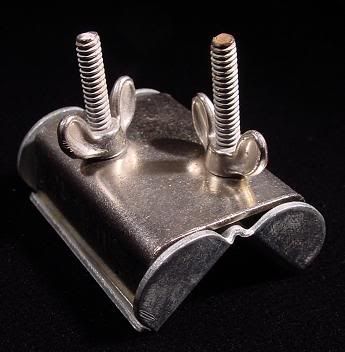 -----
Updates
1438. The owner of these tools has found out what they're for, they are O-Ring Picks, used to remove various sizes and shapes of O-rings.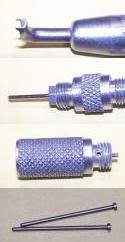 109. Several years ago I posted a Yoshimoto cube: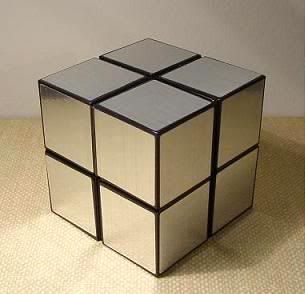 If you haven't yet seen how this cube can be manipulated, it's worth taking a look at this short video:
To submit photos, send them to the address in my
profile
.
Last week's set is seen below,
click here
to view the entire post.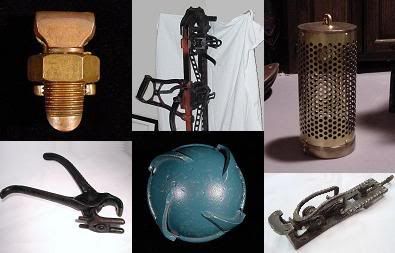 Black Ops Pro Tips
More discussion and comments on these photos can be found at the newsgroup
rec.puzzles
.
Glenwood Gardens Park